Feather Gallery - Classic Collection
Iridescent Black with Peacock
Flamingo Pink Feather
Burnt Orange Feather
Mustard Yellow Feathers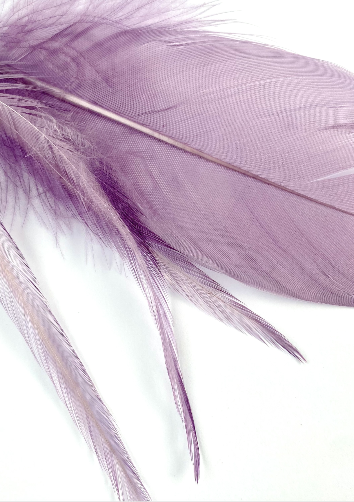 Lilac Purple Feathers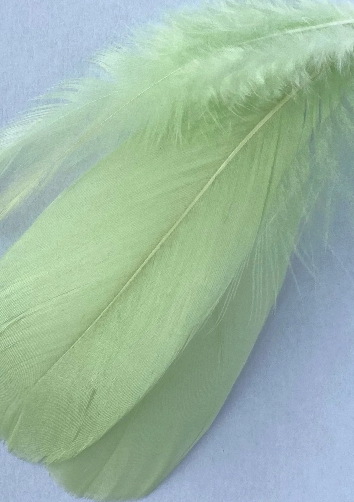 Eau de Nil (Light Green Feathers)
We use best quality feathers that are carefully bleached and hand dyed here in the UK. The feathers we use are by-products of farmed poultry or common game birds and are not from rare or endangered species.
Blush Pink Feather
Two-Tone Grey Feathers
Vibrant Red Feather
Badger and Ivory Feather
Olive and Bottle Green Feathers
Pale Sage and Bottle Green Feathers
Olive Feathers
Shocking Azalea Pink Feathers
Sleek Black Feathers
White Feathers
Our feathers come in a huge variety of colours. We can also match dye from a fabric swatch or a PANTONE colour for interiors that demand it. Please feel free to request a sample below.